PRAIRIE RESTORATION

PROJECT SCALABILITY

RESTORING NATURAL HABITATS

MODULAR APPROACH

ANAEROBIC DIGESTION
An Alternative Solution That Restores Balance
At Roeslein Alternative Energy, our goal is to provide row crop farmers with the opportunity to restore a balance to their land without sacrificing the bottom line. Our approach is a market-based solution that puts an economic value on restored native grasses and prairie plants, by using the sustainably harvested biomass to create renewable natural gas. We believe the future of farming includes better ecological practices resulting in benefits for fish and wildlife, while improving economic gains through energy production.  Watch this short video to learn more about how Roeslein Alternative Energy plans to use restored prairie on marginal lands to feed and power the earth.
Ground
Break
ing
and Award Winning
Using Anaerobic Digestion
Roeslein Alternative Energy works to help farmers maximize profitability by converting agricultural waste into a valuable resource. Through anaerobic digestion, harvested feedstock and organic waste is broken down into methane and used to produce a pipeline quality Renewable Natural Gas providing a valuable energy resource for land and farm owners. RAE works to shift agriculture from of a source of degradation to a driver of restoration in soil health while rebuilding ecosystems and bringing in additional revenue to farming families. With RAE's leading technology, 850,000 tons of CO2 methane will be prevented from reaching the atmosphere which is equivalent to filling 56,000 semi trucks with a full tank of fuel per year.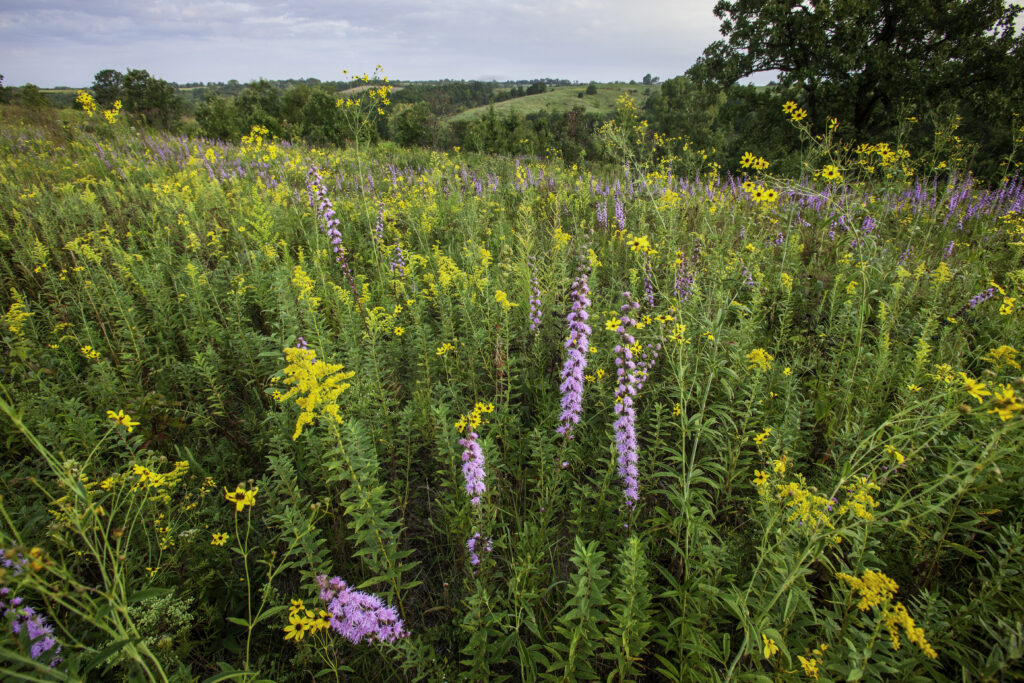 Restoring Native Prairies
Through the harvesting of diverse prairie biomass for bioenergy applications, farmers and landowners see the economic benefits of biomass production as well as the savings earned through efficient use of the land's water, nitrogen, and energy resources. Respecting America's natural grasslands can be as rewarding economically as it is spiritually when you are able to find the right balance of ecological benefits achieved from working with the land as opposed to around it. By restoring native prairies around marginal land, the grasses are able to reduce irrigation, erosion, reservoir sedimentation and chemical and fertilizer runoff all while increasing carbon sequestration.
Creating Wildlife Benefits
Roeslein Alternative Energy is working to restore and convert 30 million acres of marginal land to native prairie grasses in just 30 years. This vision benefits farmers economically and positively impacts surrounding ecosystems by creating homes for various types of wildlife while providing ongoing food and water resources for the animal and bird population. The restored prairies provide nectar that supports insects to benefit insect-pollinated food crops in nearby fields. Seasonal harvesting of the restored grasses allows for their use as a valuable biomass feedstock while encouraging new growth to maintain biodiversity.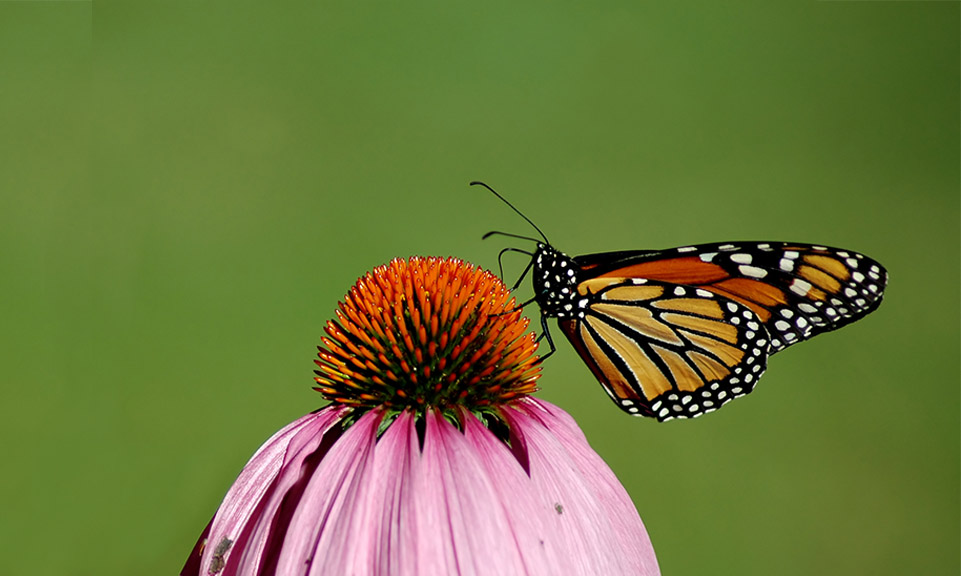 RAE is Taking Environmental Sustainability to a New Level

"The technology we've developed is ready to be deployed commercially in a project that makes both economic sense and environmental sense. This is not just about converting the manure from almost two million pigs into renewable energy. It's about taking environmental sustainability to a new level."

Rudi Roeslein | Founder, Chairman and CEO of Roeslein Alternative Energy